Yellow Dot is a non-profit media studio founded by Adam McKay.
We challenge polluter BS to mobilize action on the climate emergency.
And Yellow Dot is the sun. Let's get to work before it turns red.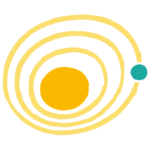 YELLOW DOT NEWSLETTER
Can mocking loathsome sociopaths help unfuck decades of nefarious propaganda and inspire a critical mass of humans to save life on earth? Let's find out.
You can unsubscribe at any time. But preferably after we've solved the problem of catastrophic carbon pollution and the corrupt nihilists who put it there.
NOTES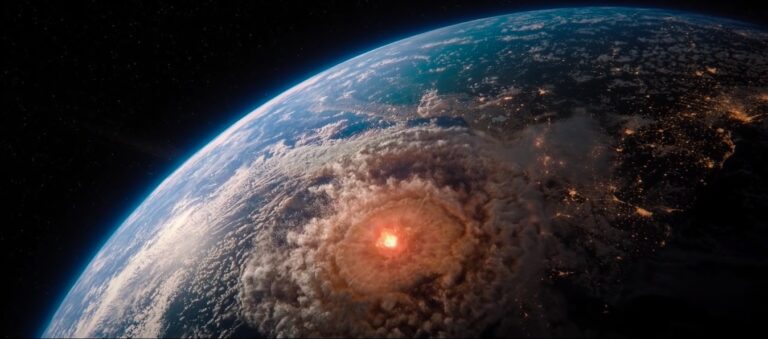 There is no avoiding paying the price for our leaders' failure to cut pollution. But unlike the "planet-killer" of Don't Look Up, this is not a binary situation.